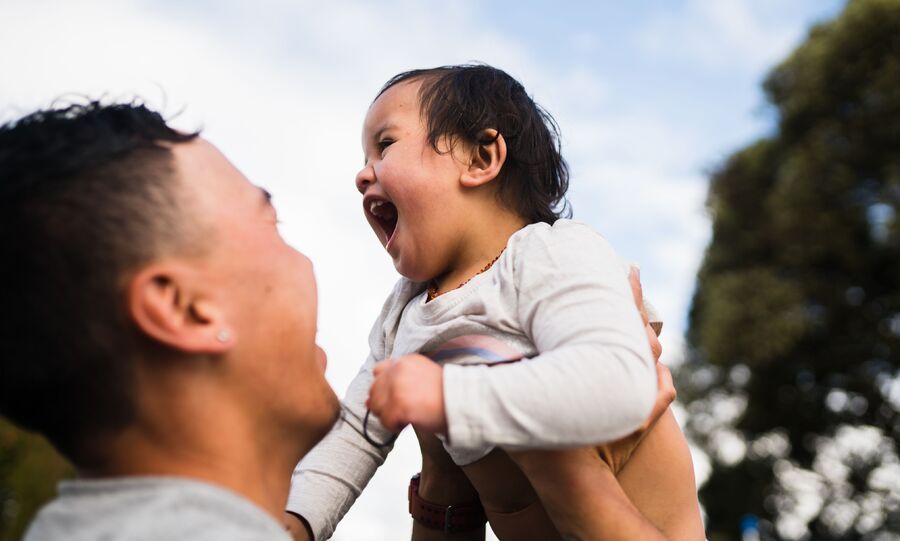 Tamariki in Aotearoa flourish in health and wellness.
Join the PSNZ
PSNZ membership is open to people involved with the health and wellbeing of tamariki and rangatahi across Aotearoa. We all gain strength by working together to reduce the barriers between disciplines and geographical regions.
Latest News from the PSNZ
The Paediatric Society of New Zealand | Te Kāhui Mātai Arotamariki o Aotearoa (PSNZ) is a not-for-profit charitable organisation
Our purpose is to promote effective policies and practices to recognise and eliminate health inequities in Aotearoa, and prioritise tamariki and rangatahi Māori.
The Paediatric Society does not provide health care or advice for patients.
If a child in your care is unwell please contact:
Your General Practitioner (GP)

Healthline
For free advice from Registered Nurses dial 0800 611 116

Emergency Healthcare
If you have an emergency please dial 111